9-29-15 The Bulls Are Here.
We are experiencing some incredible fishing within sight of land. If you want the opportunity to do battle with some giants, GIVE ME A CALL 910-448-3474 Mention this add and receive 10% off your charter this week only.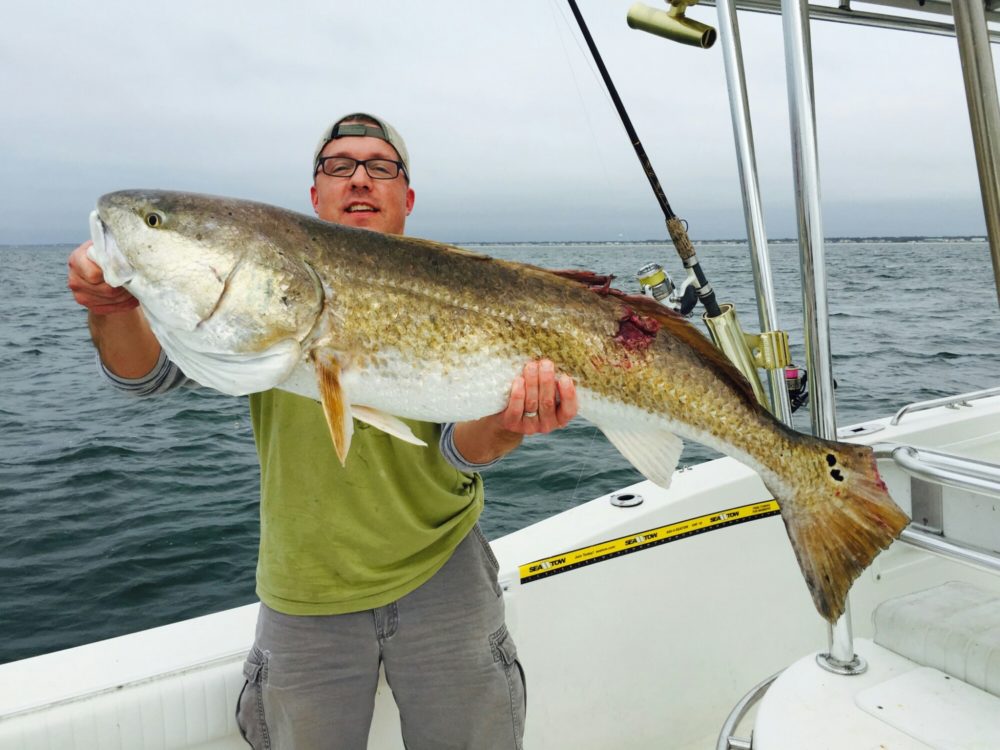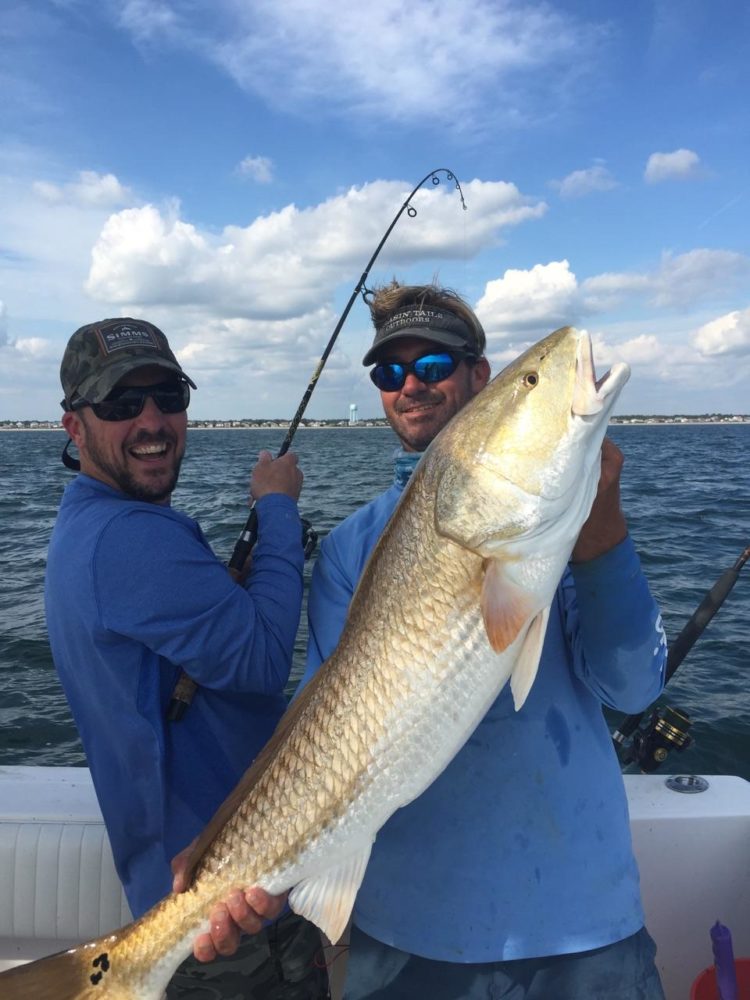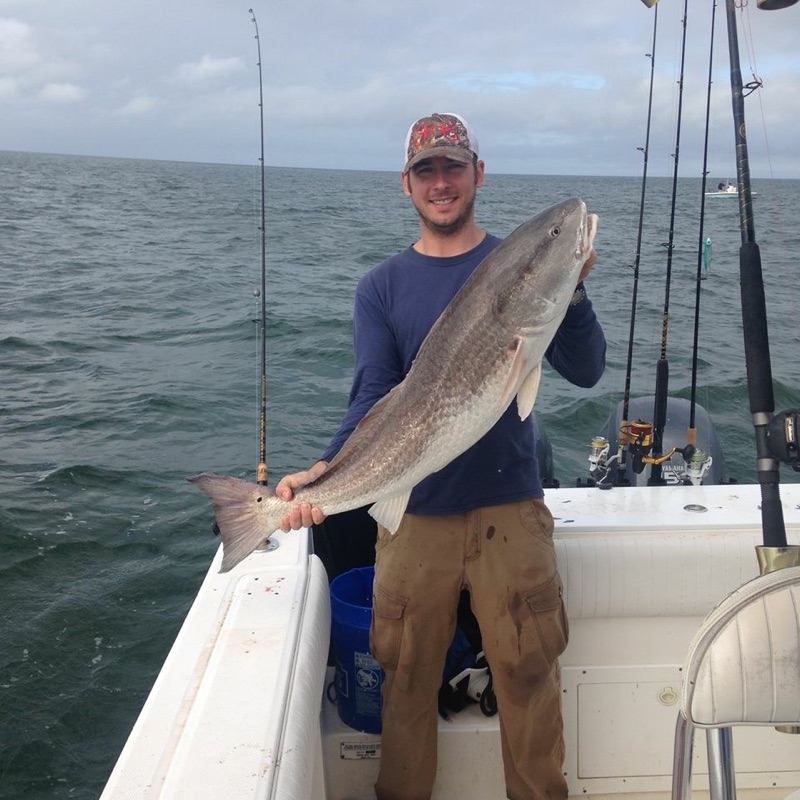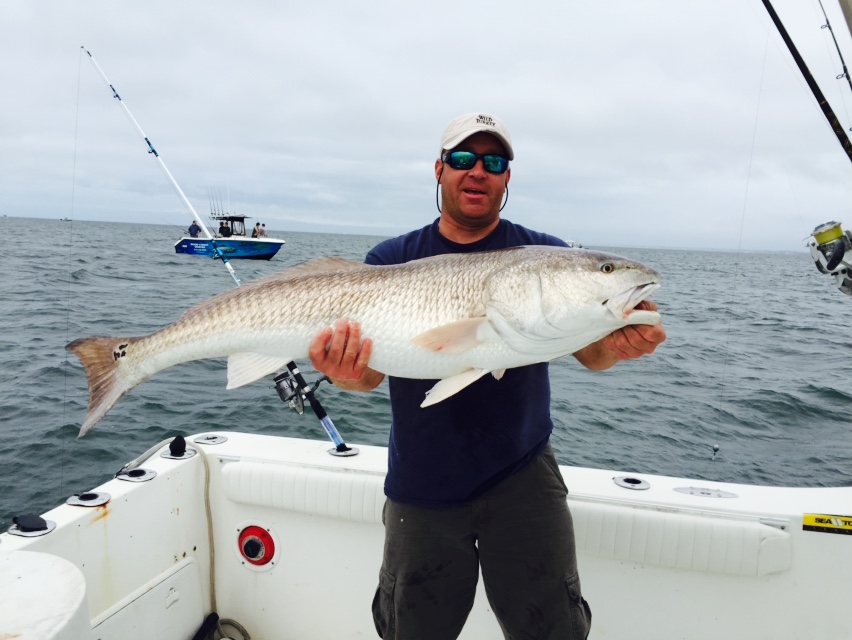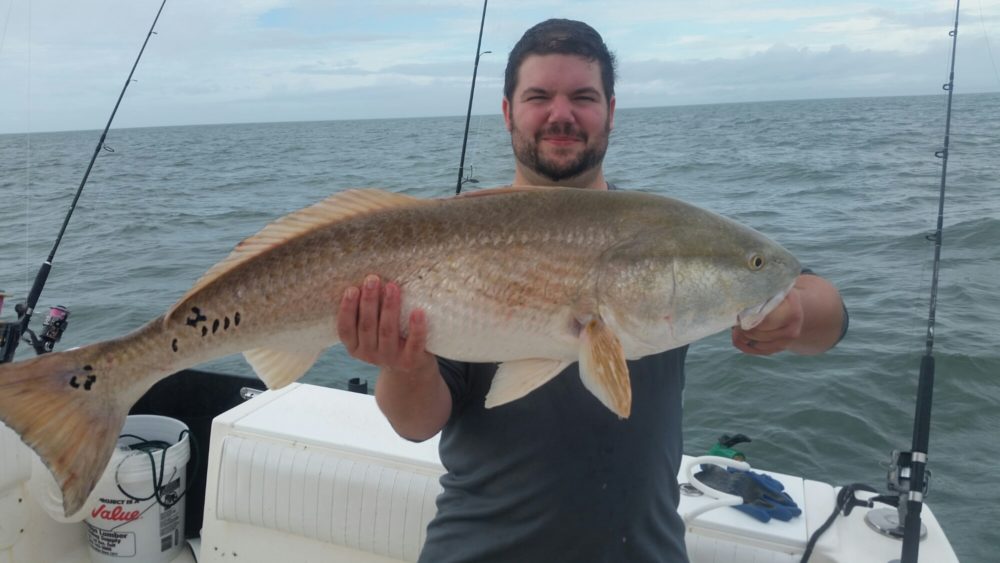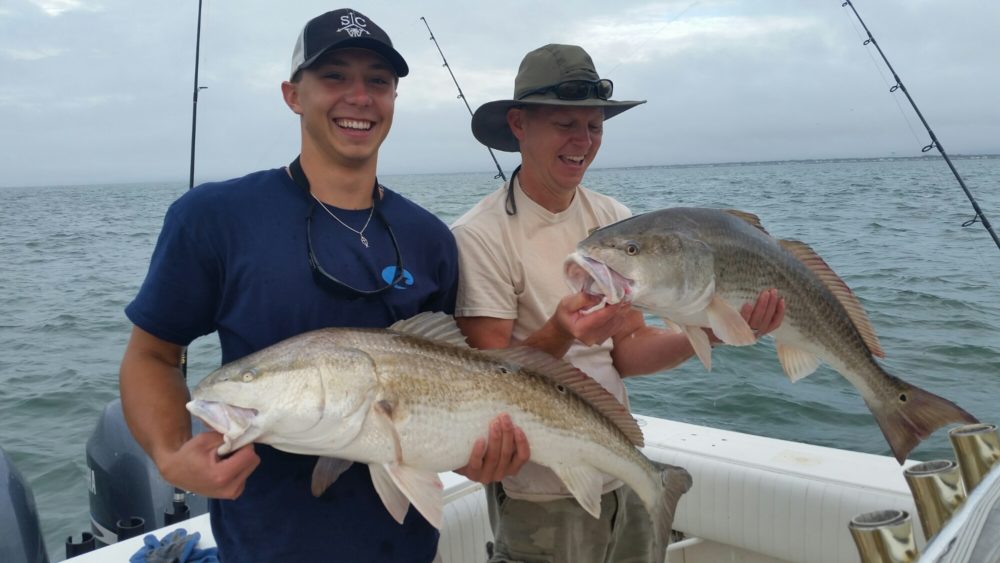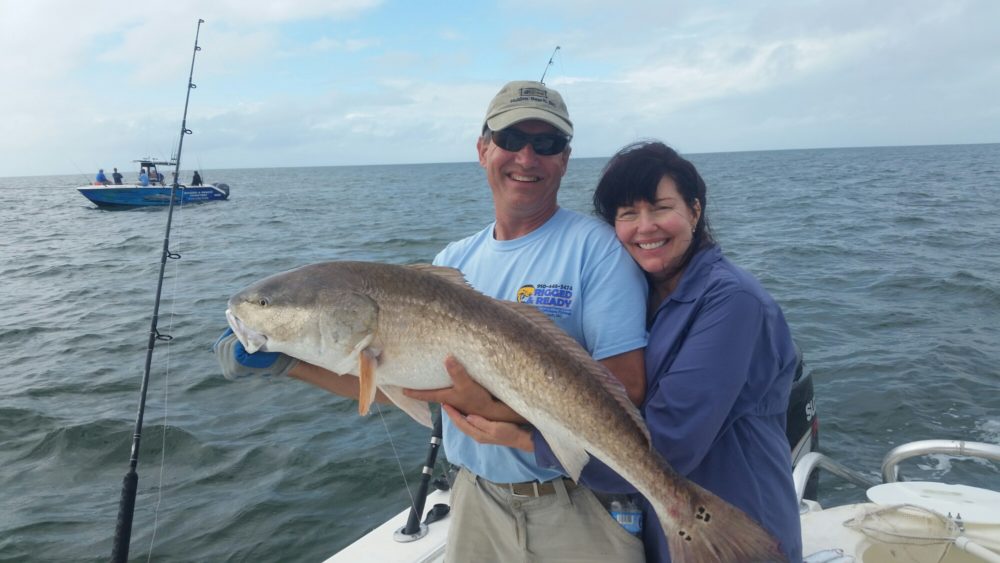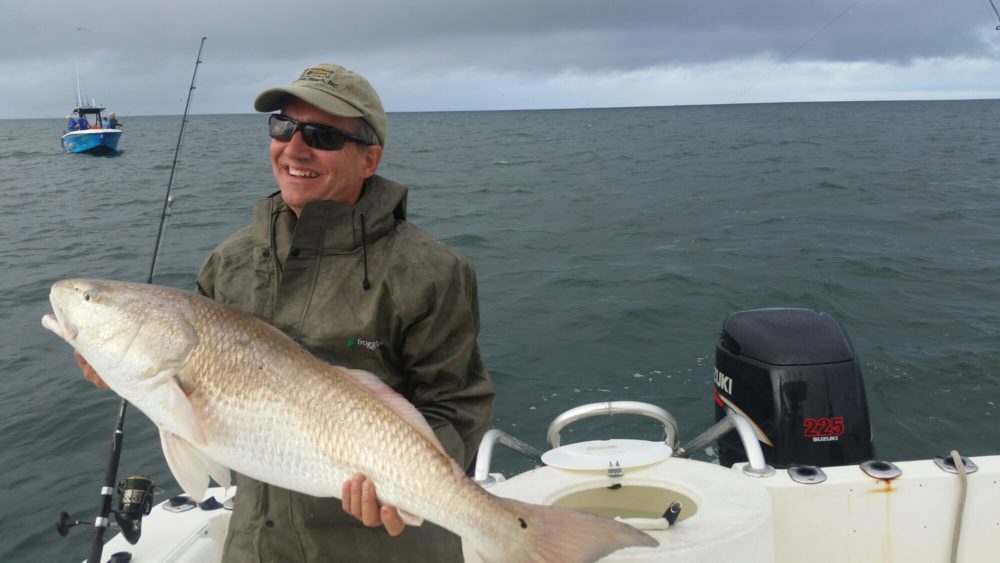 MENTION THIS AD AND RECEIVE 10% OFF YOUR CHARTER. THIS WEEK ONLY!!!!!!! !!!!!!!!!!!!!!!!!