August 2015 Holden Beach Fishing Report
8-24-15. FULL DAY GROUPER TRIP
Took out Ted Nichols from Charlotte, N.C. and loaded the boat down with some really nice Grouper and a cooler full of good eating bottom fish Yesterday. Give me a call at 910-448-3474 this week if you would like to get in on the action. Our 1/2 day trips are also producing some really nice fish right now.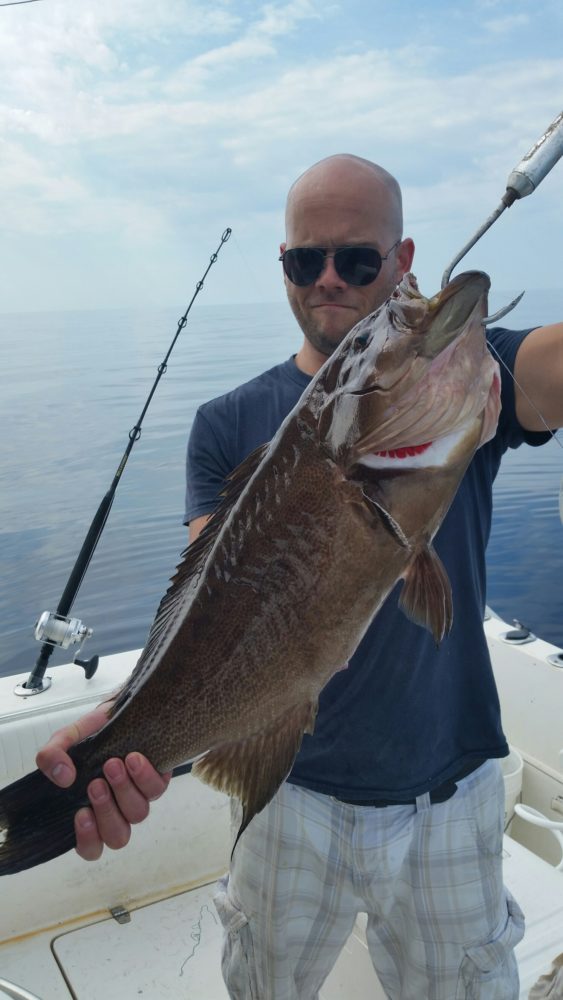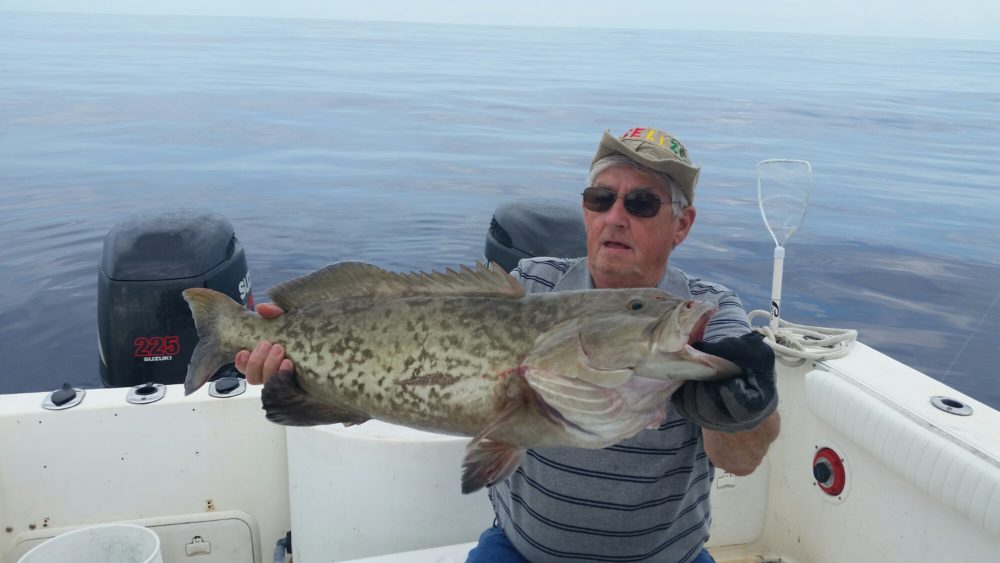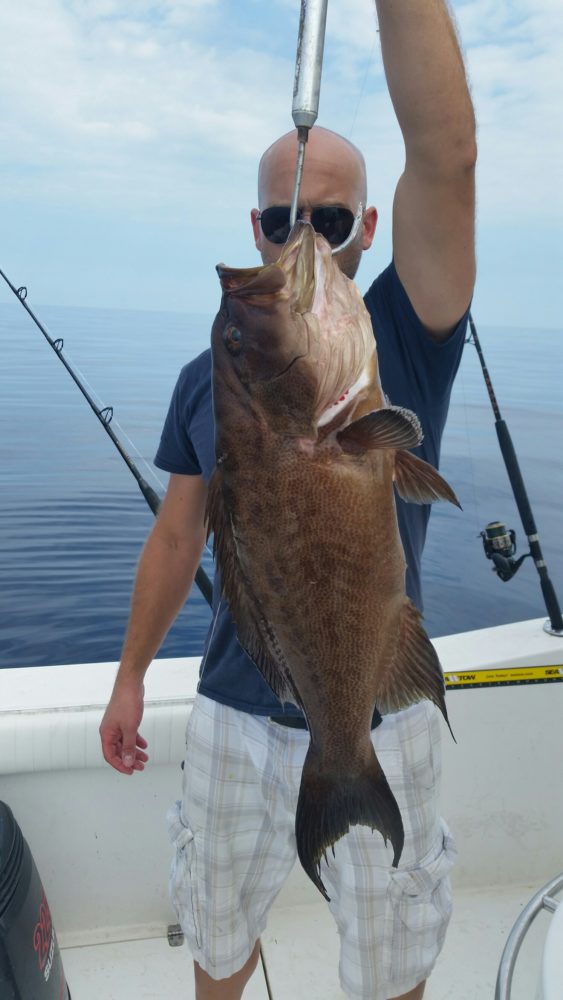 August 16th 2015. GROUPER FISHING AT IT'S BEST
We still have a few spot open this week. Call 910-448-3474 or 910-448-0210. Caught the grouper really good today and a ton of other bottom fish. Weather looks good all week. The 1/2 day trips are producing coolers full of Big Spanish and other fish also. Check the pics from today's trip.